What's UTARC
This research division, UTARC, is established in 2004 in order to lead the research in robotics area of the University of Tsukuba. UTARC, the acronym for "University of Tsukuba, Division of Advanced Robotics and Cybernics," is a cross-disciplinary research group beyond the frame of academic institutions in the Graduate School of Systems and Information Engineering. Our group is engaged in active robotics researches in varied fields and aims to create an interdisciplinary research basis on Advanced Robotics and Cybernics.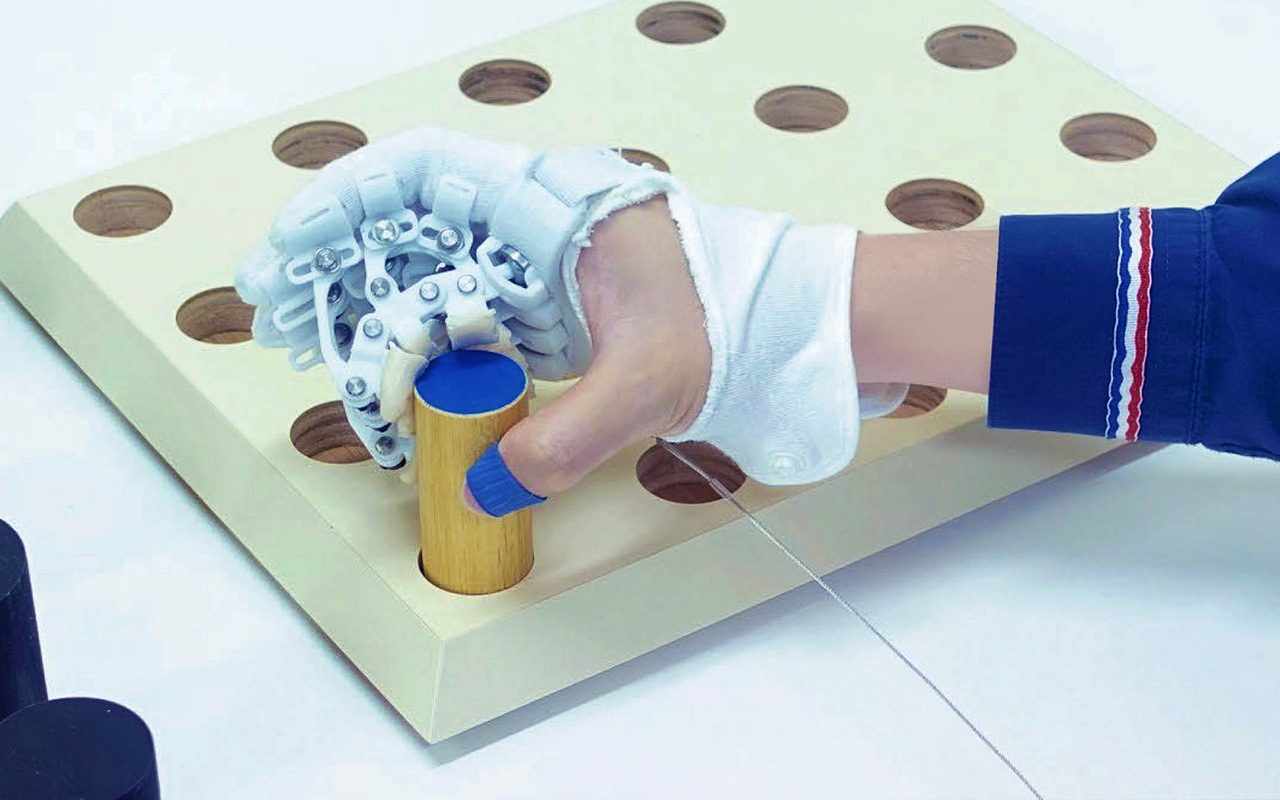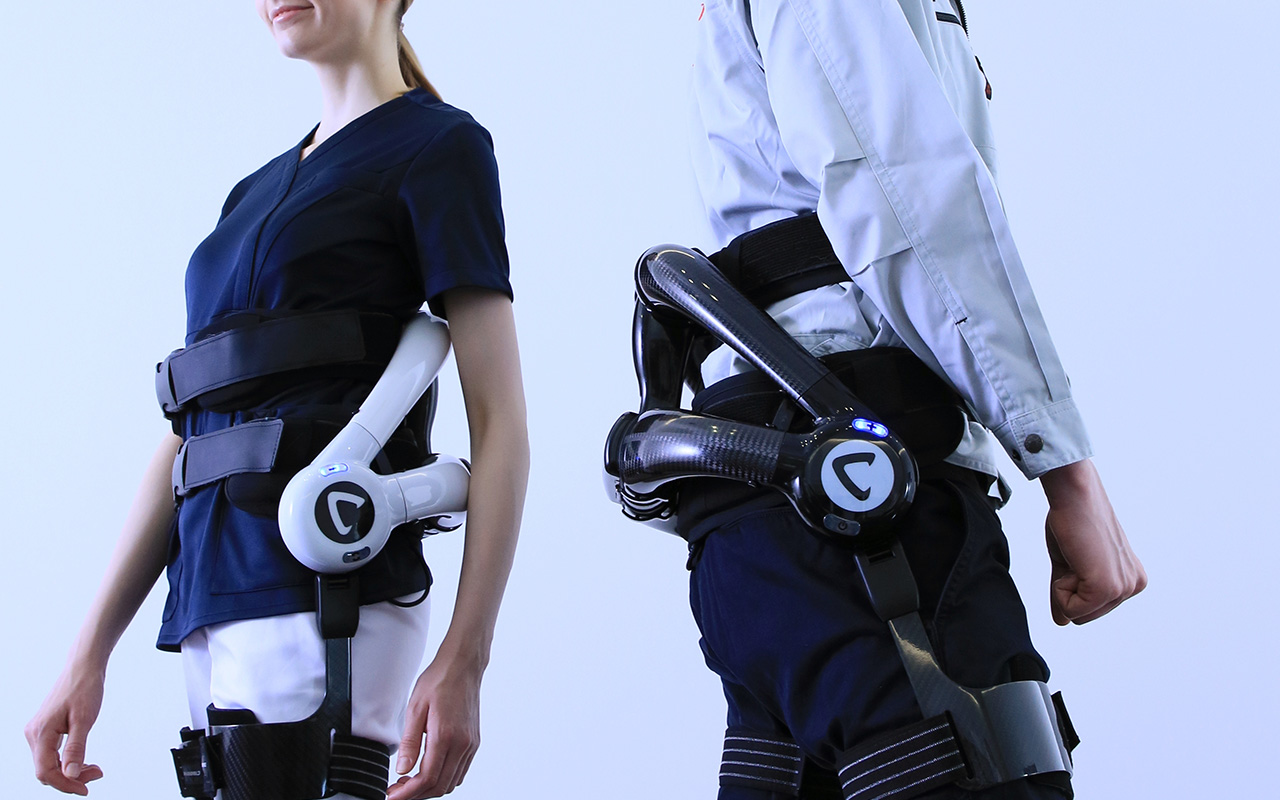 Cybernics is a new horizen to explore the relationship among human, machine and information. The research on Cybernics is based on Cybernetics, but it extends to interdisciplinary studies that cover mechatronics, robotics, physiology and medical engineering, electronics, physics and mathematics.
The research incorporates both experimental and copmutational methods in various channels such as sensory module (vision, hearnig, tactics etc.) / motion and behavior / physiological aspects, in order to construct future machines with a central focus on Cybernics research basis. The UTARC group challenges the studies; Robot Suit for the assistance of human motion, a mobile robot in a living and situated environment, advanced medical system based on Cybernics technology, Dexterous hand more than human hand, Recognition of human behavior with the aid of "intelligenced" environment, task teaching and augumented reality by a hybrid control system, augumented cognition, social interaction and sociable robots, human-humanoid cooperation.